Make your roof energy efficient, reduce your heating bills by as much as 35% and meet the Government's stringent new Energy Efficiency Ratings requirements.
The benefits of our energy-efficient roof coating solutions: 
 Fast, spray-applied solutions suitable for all roof types;
 Limited or no down-time to your business;
 High performance polyurea;
 Guaranteed for an indsutry-leading 30 years;
 Unique high durability, rapid setting formulation;
 Elastomeric, crack bridging properties;
 100% waterproof, rapid setting formulations;
 UV, chlorine and salt water resistant; and
 

Insulation options: 50mm or 100mm XPS boards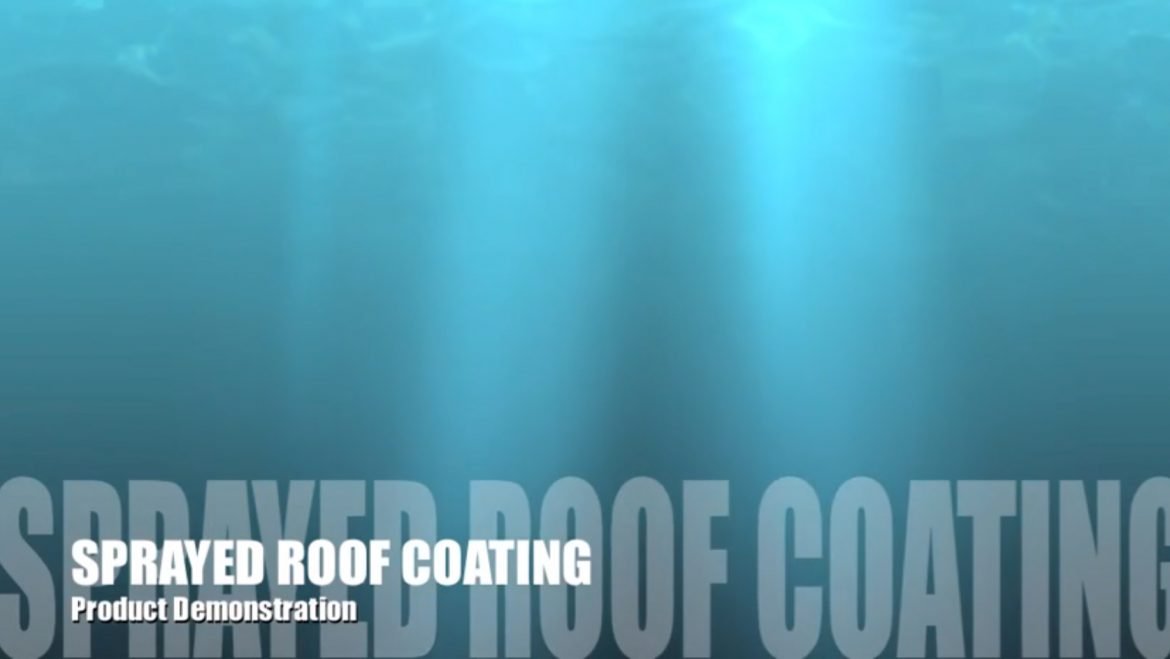 Testing waterproofing, crack-bridging, elasticity and strength properties
Roof Armour 30
Benefits at a glance
Hot applied polyurea hybrid resin
Rain proof in just 30 seconds
Industry-leading 30 year guarantee
Tear strength: As tough as they come!
Abrasion resistance: Untouchable!
Chemical resistance: Outstanding!
UV resistance: Oustanding!
Request Data Sheet
Roof Armour 20
Benefits at a glance
Single component polyurethane resin
Rain resistant in just 30 minutes
Competitor-crushing 20 year guarantee
High tensile and tear strength
Abrasion resistance: Excellent
Chemical resistance: Excellent
UV resistance: Excellent
Request Data Sheet
Roof Amour Insulate
Benefits at a glance
£
13.75
per m2 Upgrade Offer
Specialised insulation upgrade solution
Roof Armour polystyrene insulation boards
Over coat with Roof Armour 20 or 30
Strengthens roof and makes it safe to walk on
Reduces heat loss by as much as 1,000%
Reduces internal condensation problems
Add on from just £13.75 per m2
Request Data Sheet
Boost the EPC rating of your commercial property
Prepare your property to comply with the forthcoming minimum energy performance standards with the help of our hard wearing, energy efficient, guaranteed roof coating solutions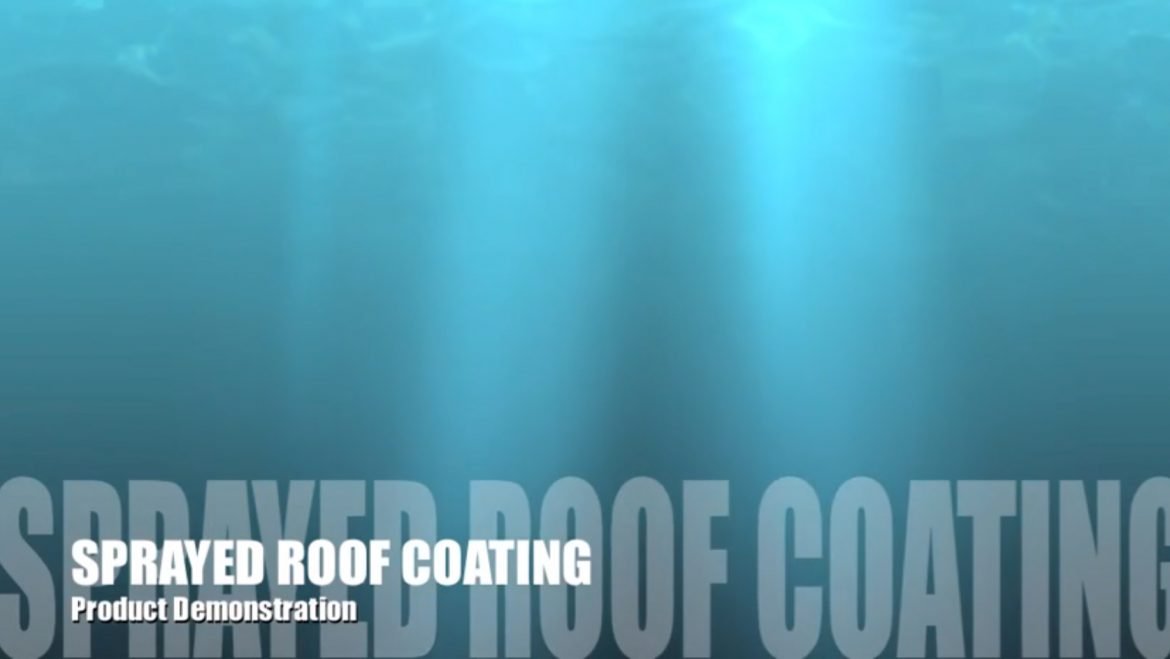 Testing waterproofing, crack-bridging, elasticity and strength properties