Unique resin coatings
We're not just unique by name. We're unique by nature. The resins used in our roof coating solutions are unique to the market. They are all designed and manufactured by our sister company – "Unique Resins".
Our resin formulas have been developed through a rigorous testing process: testing their strength; durability; longevity; elasticity; UV resistance; chemical resistance; fire resistance; thermal resistance, curing times, ease of application – the list literally goes on and on.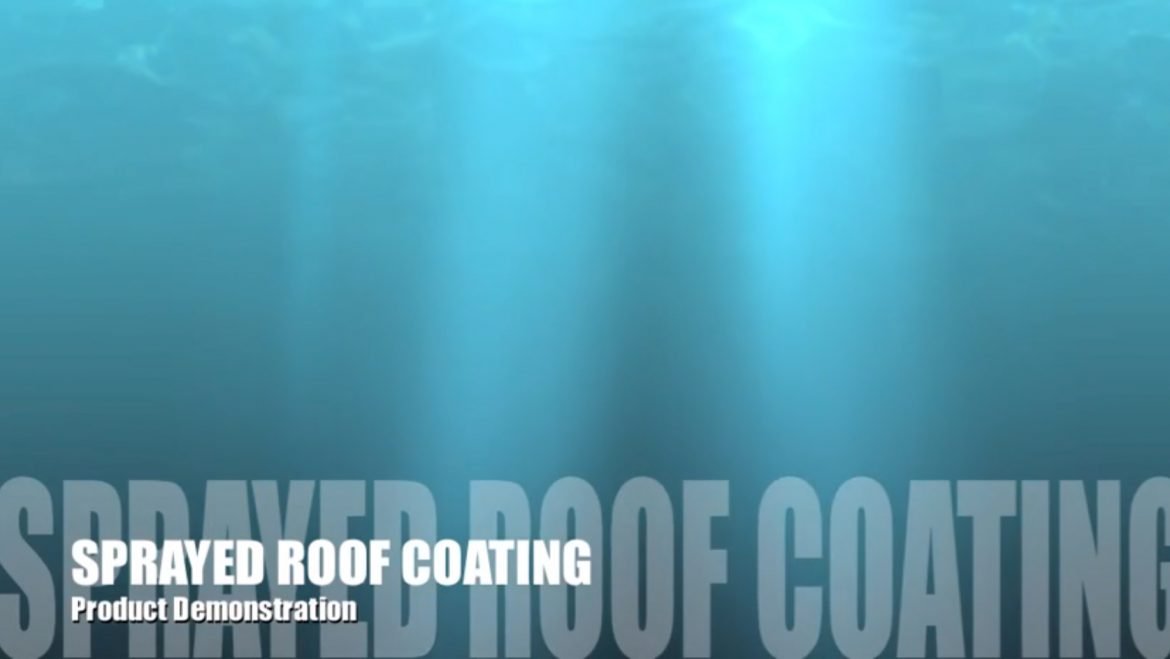 Testing waterproofing, crack-bridging, elasticity and strength properties
Subscribe To Our Newsletter
We think spam should stay in a can. When you subscribe to our newsletter you will only ever receive information about our services that is of use to you. We will never share your data with anyone else.